DELTA CITY
Installation at Katzman Contemporary: Kontort Project Space. April 2016.
Vinyl composition tile, looping video projection(digital animation).
Delta city is a modular series of sculptures, dimensions are variable.
Kontort Project Space is approximately 80 square feet.
In The Dust of This World.
A collaborative installation with Ella Dawn McGeough and Patric Cruz
at YTB Gallery September 2015.
Photos courtesy of Sam De Lange
LANDINGS at SBC Gallery, Montreal. 2013.
Curated by Sarah Watson
Images courtesy of Guy L'Heureux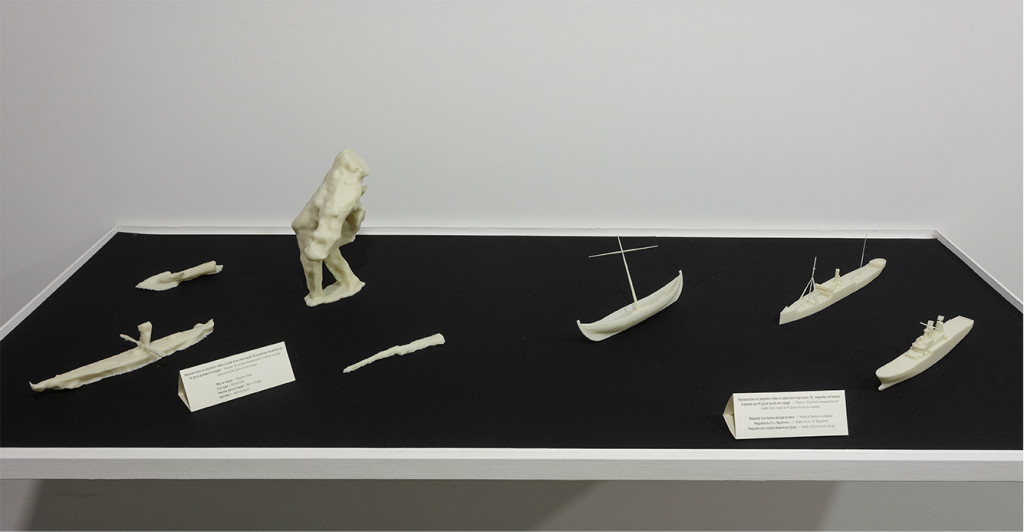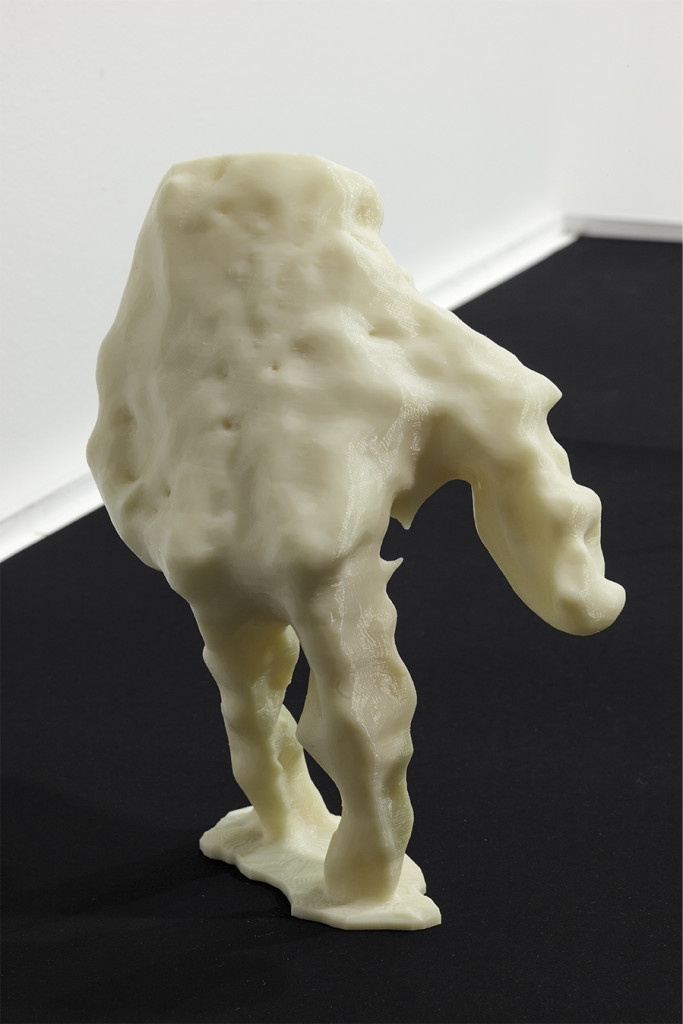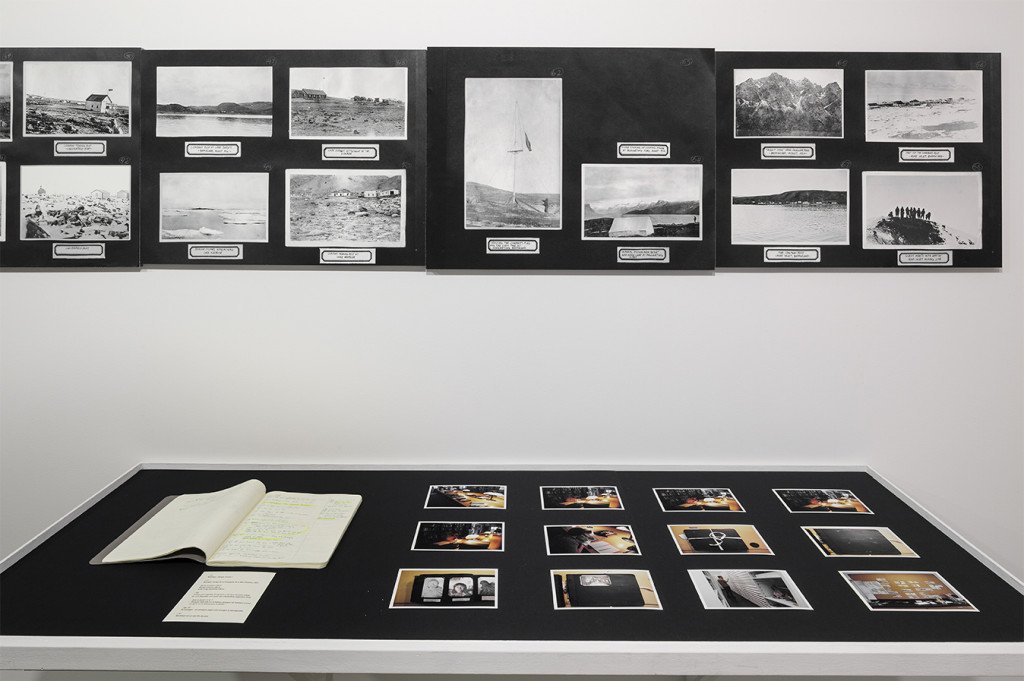 Images courtesy of Ron Diamond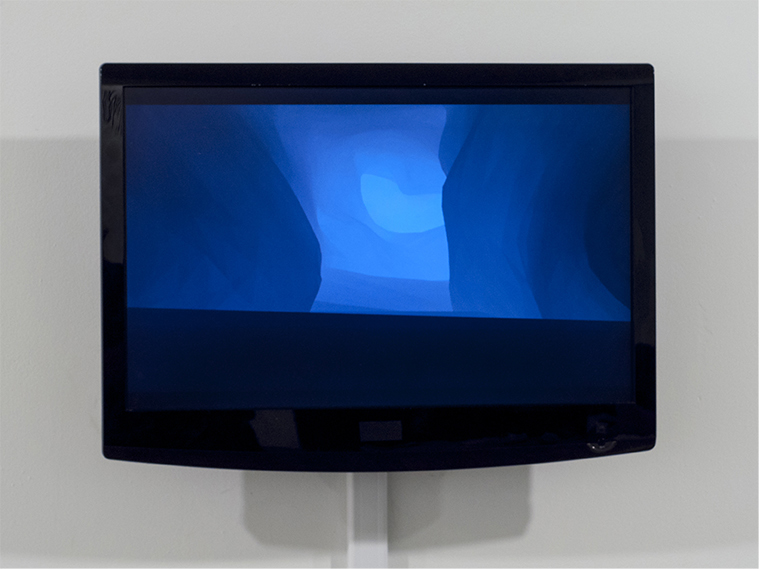 Reversion to The Original Point
2008 – 2013
A large and diverse body of work describing an over-arching meta-narrative:
the future history of New Brunswick Canada.